外専+ゲイ+L(G)BT
JguyUSguy was a gay web community based in Japan that started in 1997 by a Japanese and an American couple. The name was derived from their screen name on another site. The site was for Japanese and non-Japanese men seeking fun, friendship and maybe more. It had boards for personal ads, opinions and language help.
おすすめーー> 男子掲示板 <--おすすめ
coolboys.jp/...c-board...foreigner
Look at this Chinese boy!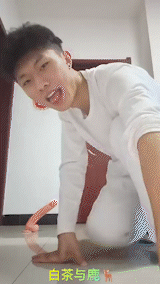 gaybutterfly/diary/200308130000
gaybutterfly/diary/200306210000

He's amazing!
instagram.com/yamatoinoue__0612